Keith Urban, Partners Join Forces With Kobalt for New Publishing Company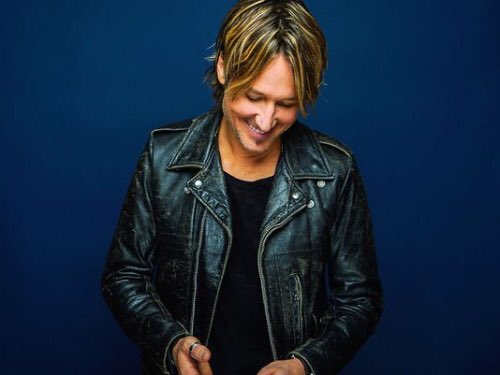 Photo From Big Country Thoughts…
From Billboard.com…
1/18/2017    By Tom Roland
Keith Urban is joining forces with two key members of Nashville's creative community and Kobalt music services to launch a new publishing company, Billboard has learned.
The venture, Boom, unites Urban with songwriter-producer Ross Copperman (Brett Eldredge, Dierks Bentley) and Universal Music Group Nashville (UMG) vp A&R Joe Fisher. Kobalt will fund and administer the company, providing creative support.
"We're honored to be partnering with our friends at Kobalt," Urban, Fisher and Copperman said in a joint statement. "They're leaders in the industry with a dedicated focus on technology that makes them one of the best administrative companies in the world. Their creative team is extraordinary, and we're looking forward to only great things in the future."
The three Boom principals have previously been affiliated with one another. Urban's recording contract with Capitol linked him with Fisher when UMG and EMI merged earlier in the decade, and they previously formed a separate publishing firm. Copperman co-wrote the first two singles from Urban's current album Fuse *Note By Blog Owner It's "RipCord"…Not "FUSE"…: "John Cougar, John Deere, John 3:16" and "Break on Me."
"When artists, writers and industry professionals of this caliber come together to form their own venture and choose to partner with Kobalt, it is truly an honor," said Kobalt president Richard Sanders. "It speaks volumes to the trust people have in the company."
Already signed to the Boom roster are songwriters Jordan Minton, Cali Rodi and Logan Turner. The Boom announcement comes weeks after Kobalt purchased the back catalog of Dierks Bentley.
"We're beyond excited," said Kobalt Nashville GM Jesse Willoughby of the Boom deal. "I speak for everyone on the team with great enthusiasm as we help to grow this new venture."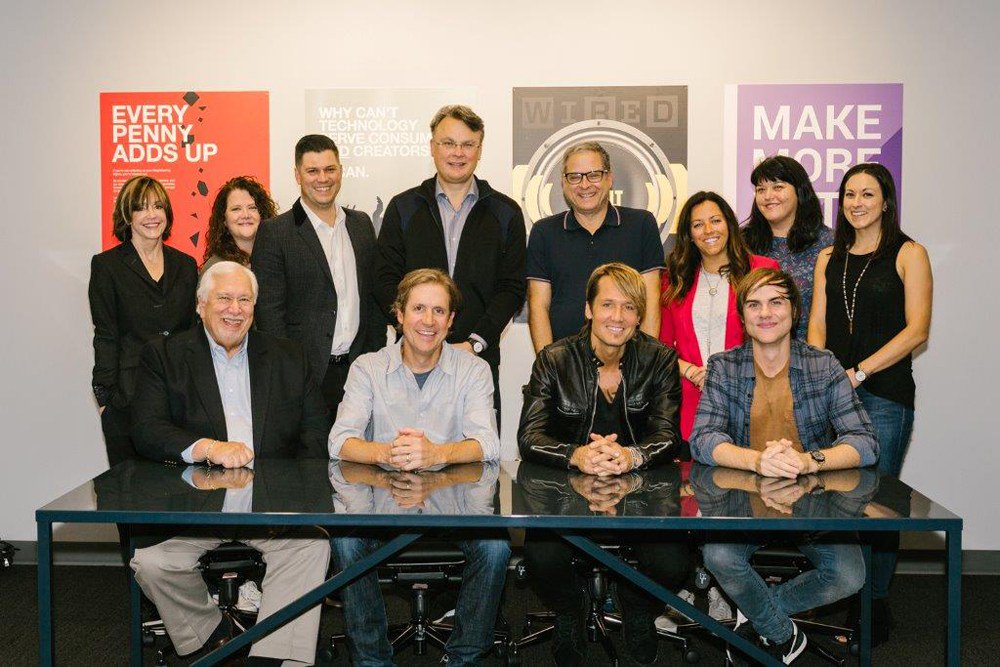 Photo…Music Connection…
***
Published at 6:50 PM CST…Wednesday, January 18, 2017…Nashville, Tennessee…
For re-blog…Please ask permission of 1urbanfan27
Copyright © Keith Urban Fan Only 2017– All Rights Reserved
***