12:43am: Keith Urban takes the stage.
*NOTE BY BLOG OWNER…
What a sweetheart of a man he is…After a storm blew through, wrecking some artists equipment (Eric Church and Florida-Georgia Line) at the ACM Party For A Cause Festival in Arlington, Keith is giving them a concert…After midnight… 🙂  The show taping had been delayed for 3 hours…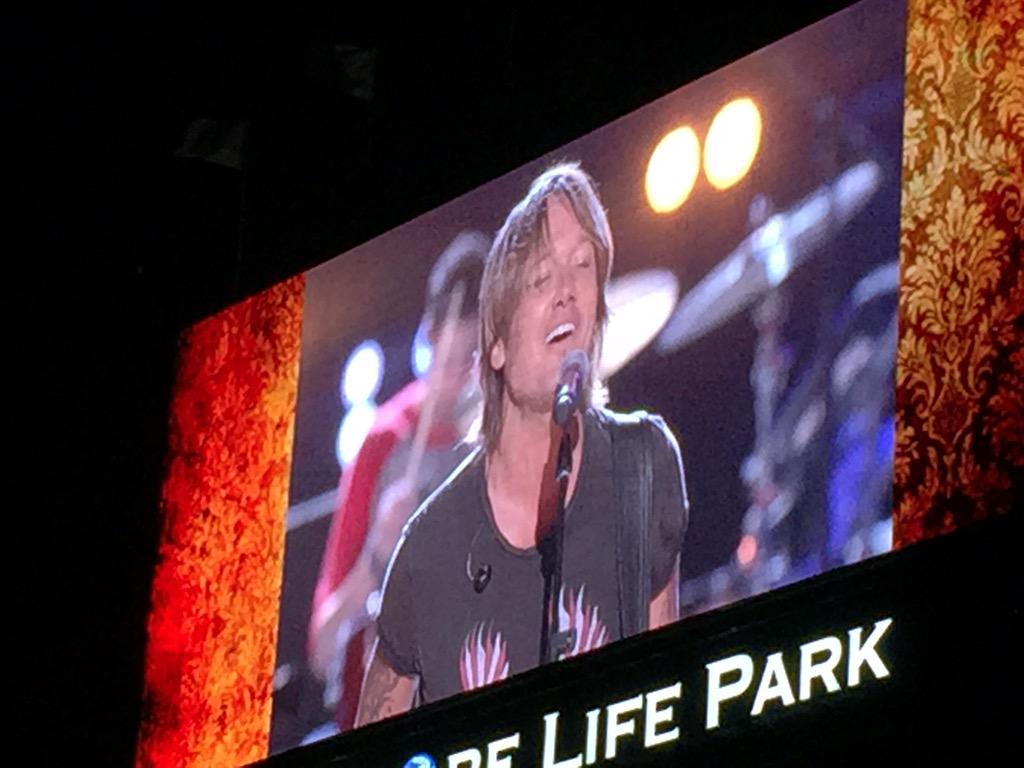 @KeithUrban singing #YouGonnaFly! @locashcowboys @ACMawards
Photo…Pamela Butler…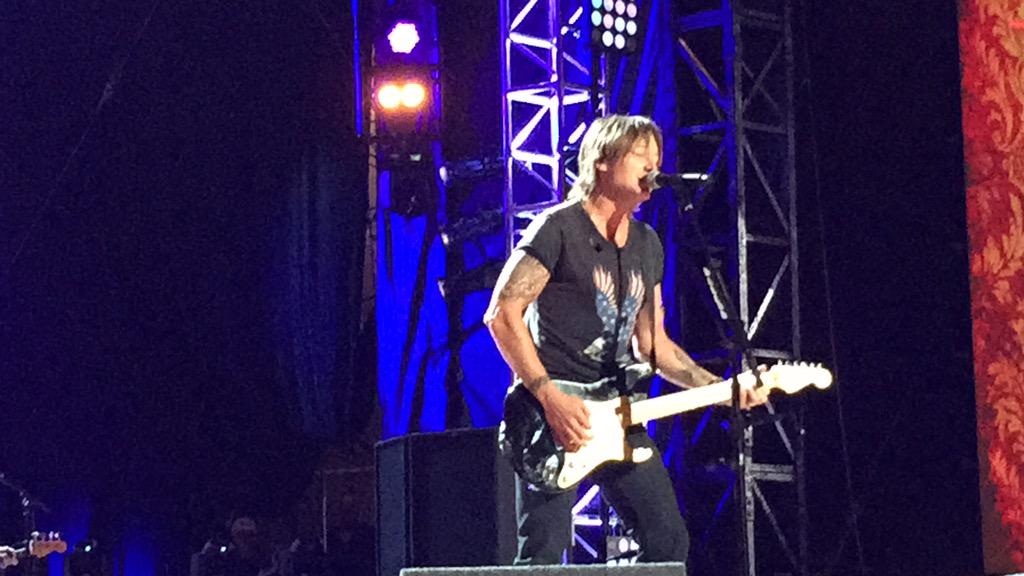 @KeithUrban, thanks for the awesome Mini concert at #ACMPartyForACause. You saved the day and gained some new fans!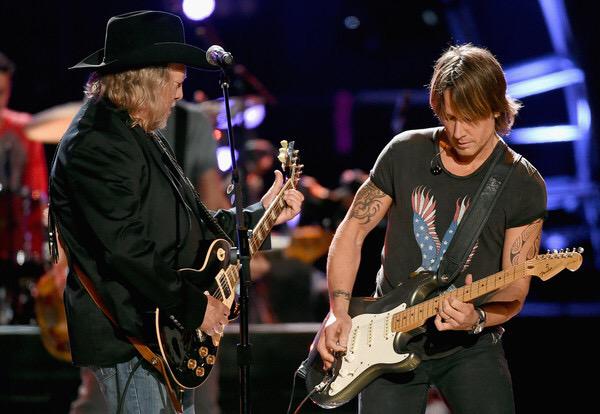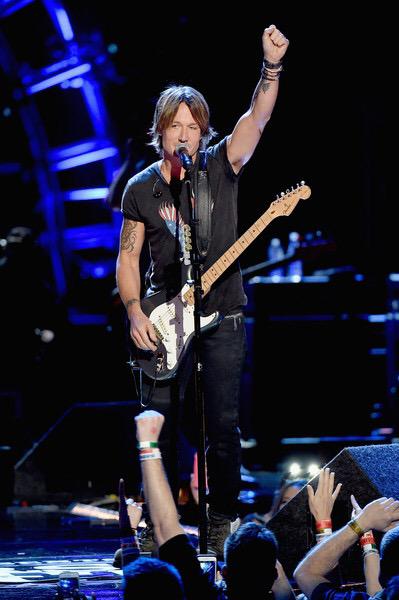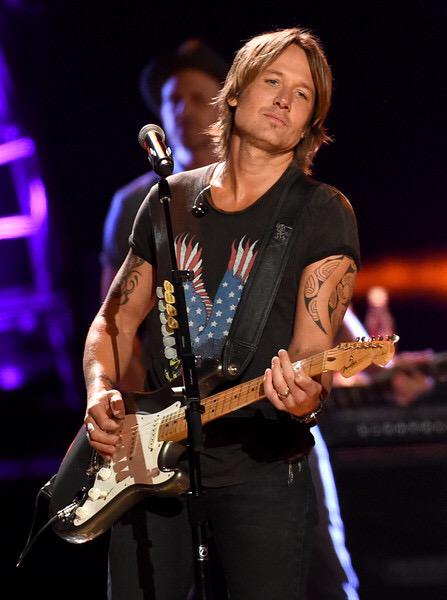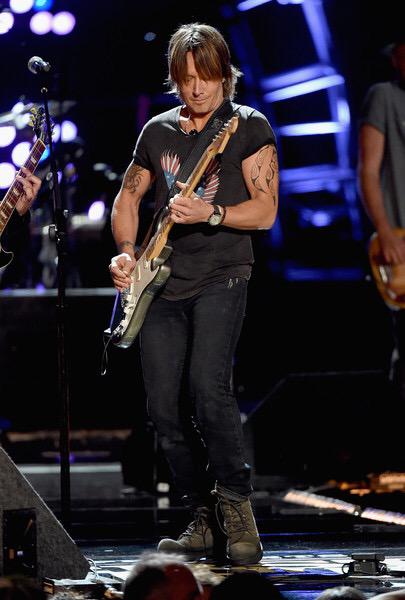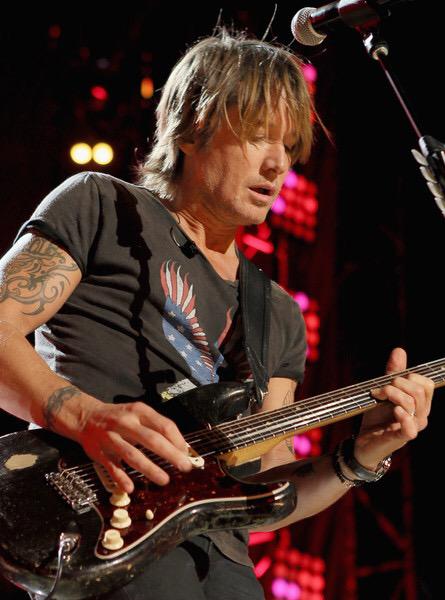 Photos…keithurban.net…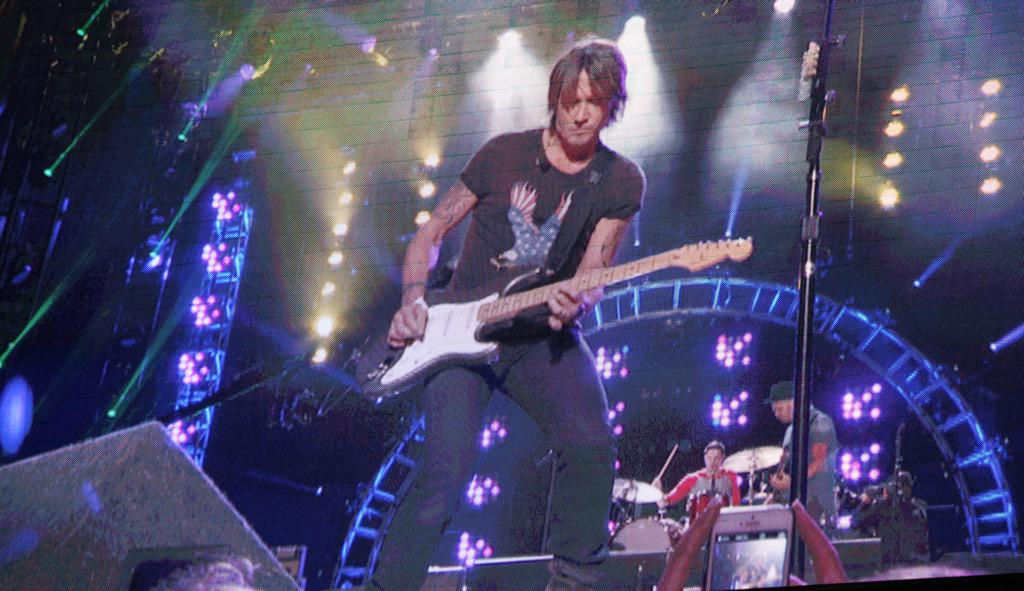 A shoutout to @KeithUrban for rockin' the stage for #ACMPartyForACause @ACMawards #ACMawards50
I own NO rights to these photos or video…ALL rights reserved to owners…
***
Published at 12:53 AM CDT…Sunday, April 18, 2015…Nashville, Tennessee…12:53 AM CDT…Arlington, Texas…
For  reblog, please ask permission of 1urbanfan27…
Copyright © Keith Urban Fan Only 2015 – All Rights Reserved
***